If the scale and complexity of your domestic rubbish removal specifics, requires specialised assistance then perhaps we can provide the help you need, through one or more of our efficient and affordable junk removal services in Covent Garden. We are a licensed, registered and insured junk removal company in Covent Garden and as such we are able to organise and carry out the quick, safe and efficient removal of basically all types of household junk and rubbish.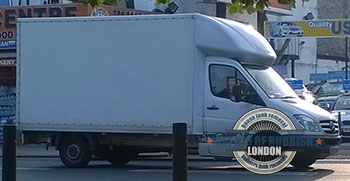 All work is carried out by qualified and experienced technicians who go about their duties with professional pace, precision and efficiency. Our guys have the skills and expertise to deal effectively with:
General household junk and rubbish including small bits and pieces of clutter, except for hazardous waste;
Garden debris, green refuse, backyard junk, as well as all other outdoor rubbish;
Garage junk, basement rubbish, attic clutter;
Single odd items like old furniture pieces, bulky appliances, unwanted interior features etc;
After builders and post renovation junk, including leftover or discarded construction supplies, except for asbestos and asbestos containing materials;
As part of our range of junk removals in Covent Garden we also provide specialised service solutions like convenient skip hire, and comprehensive property clearances. Both services are genuine value for money and available to all residential customers in the WC2 area.
Junk removal done safe and clean in Covent Garden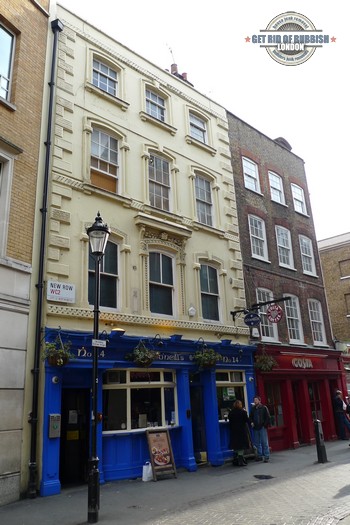 We aim for our rubbish removals in Covent Garden to be sustainable and ecofriendly, and since we come across all sorts of salvageable items in our day to day work, we:
Recycle all glass, plastic, metal, wood and paper;
Incinerate all general waste which cannot be processed so it is turned into heat and energy for homes and businesses;
We give all items and goods in decent working order to charities so they reach people in need;
The company has permits for using all recycling and processing depots in the city.
We believe our services are fair priced and easily accessible by all households. In order for things to stay that way, we quote each customer individually, if required onsite for more accuracy. We apply a flexible pricing scheme to all service options, and only charge for what we actually collect.
Our customers receive attentive round the clock assistance via phone and email, flexible booking hours during all days, and no-fuss accommodation of last minuted bookings and late night operations.
Covent Garden is currently a busy and thriving commercial district, located on the site of a former wholesale market. It somewhat unclear as to whether or not the district's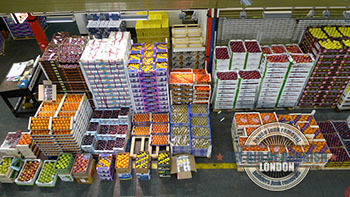 name is Covent, or in fact Convent Garden, although Convent originally comes from Anglo-Norman, in known history, the name has always been pronounced Covent. Historically, the Romans did not find interest in the area, and only went through so to say. The Saxons however, found the place hospitable and of use thus they founded the first settlement in the area circa the year six hundred AD. From the year nine hundred all the way up to the thirteenth century, there wasn't much going on in terms of trade, development etc. as the Saxons were pushed back behind the walls of the City of London by the onslaught of the Vikings.