What should one look for when searching for a proper waste clearance company? There are a multitude of factors to consider and you should always be extra careful. However there are always two main things to bear in mind when choosing and it is these two things that our company excels at and what makes us the only good choice to book for your junk removal in South Wimbledon – price and efficiency. There are many companies in London that can offer you either but few that can provide both and we believe – none that are better than us. With our company you do not have to think twice, reconsider or ponder whether to sacrifice one of the two. Each customer deserves affordable and top notch rubbish clearance services. Only when providing both can a company call its services truly great.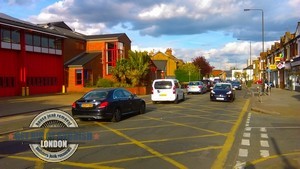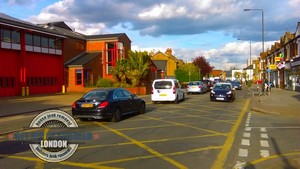 We are prepared to deal with any amount of junk you have lying around in your office or home, clear out any amount of builder waste rubbish  and dispose of all types of items no matter the material – wooden old furniture, metal appliances and tools, plastic everyday objects and so on. Excluding toxic and hazardous items we have the license and the skills to safely collect your rubbish and deliver it to the nearest junkyard.
Care for the environment? Have us do your waste clearance
And it is worth mentioning that we are a preferred choice for those customers who value protecting the environment. While we carry out our rubbish removals in South Wimbledon fast, we always do it in the cleanest eco-friendly manner. Also we consider recycling to be one of the most important and responsible things for a waste removal company to do so in general a large amount of all collected garbage is submitted for recycling rather than being disposed of.
We will be happy to tell you more about our services and the great offers we have over the phone or via email. Simply dial our number and get in touch with a representative of ours. If you're already convinced we're the right people to take care of your junk removal in South Wimbledon then you can fill out the booking for on the website directly and we'll get in touch with you with a quote and confirmation in less than 48 hours.
The area of South Wimbledon lies in the borough of Merton and is part of South West London. It is situated immediately to the South (as the name suggests) of the world famous district of Wimbledon. This is a quieter part of the borough, with all of the spotlight being stolen from the more famous neighbour. The locality itself is quite new – first mentioned in the second half of the 19th century. It was part of the Merton parish as opposed to Wimbledon which was its own parish.